2018-2020
The Big Hop
Cagliari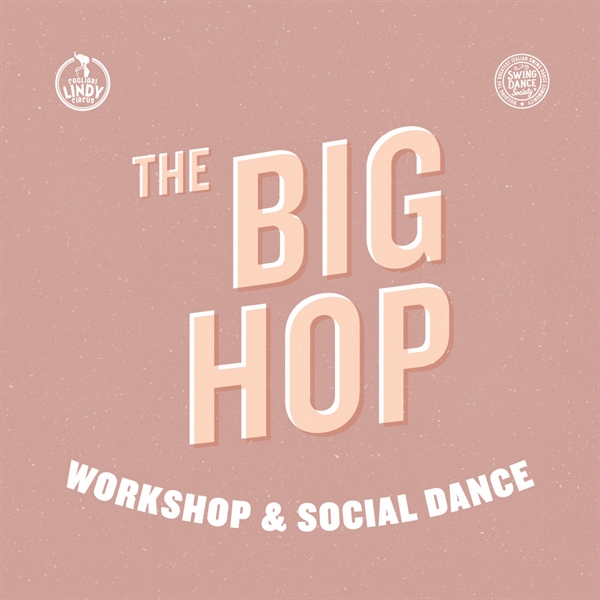 past editions
---
saturday, 2020 February 8
THE BIG HOP
con Stefano e Giulia
---
saturday, 2019 January 19
THE BIG HOP
con Stefano e Giulia
---
saturday, 2018 May 19
THE BIG HOP
con Stefano e Giulia from Dusty Jazz
The Big Hop, il grande salto, il grande volo, il lindy hop!
Un nome, The Big Hop, che fa riferimento alla diffusione del ballo swing e al continuo confronto tra ballerini di scuole e realtà diverse, ma anche alle caratteristiche speciali della Sardegna, che si può raggiungere "saltando" il mare.
Questo format contraddistingue i fine settimana dedicati a workshop e social dance in cui il Cagliari Lindy Circus ospiterà maestri che provengono da situazioni al di fuori della Swing Dance Society, per offrire sempre nuovi spunti e per continuare a tessere relazioni e connessioni con altre realtà che si occupano di diffondere e praticare le varie discipline legate allo swing.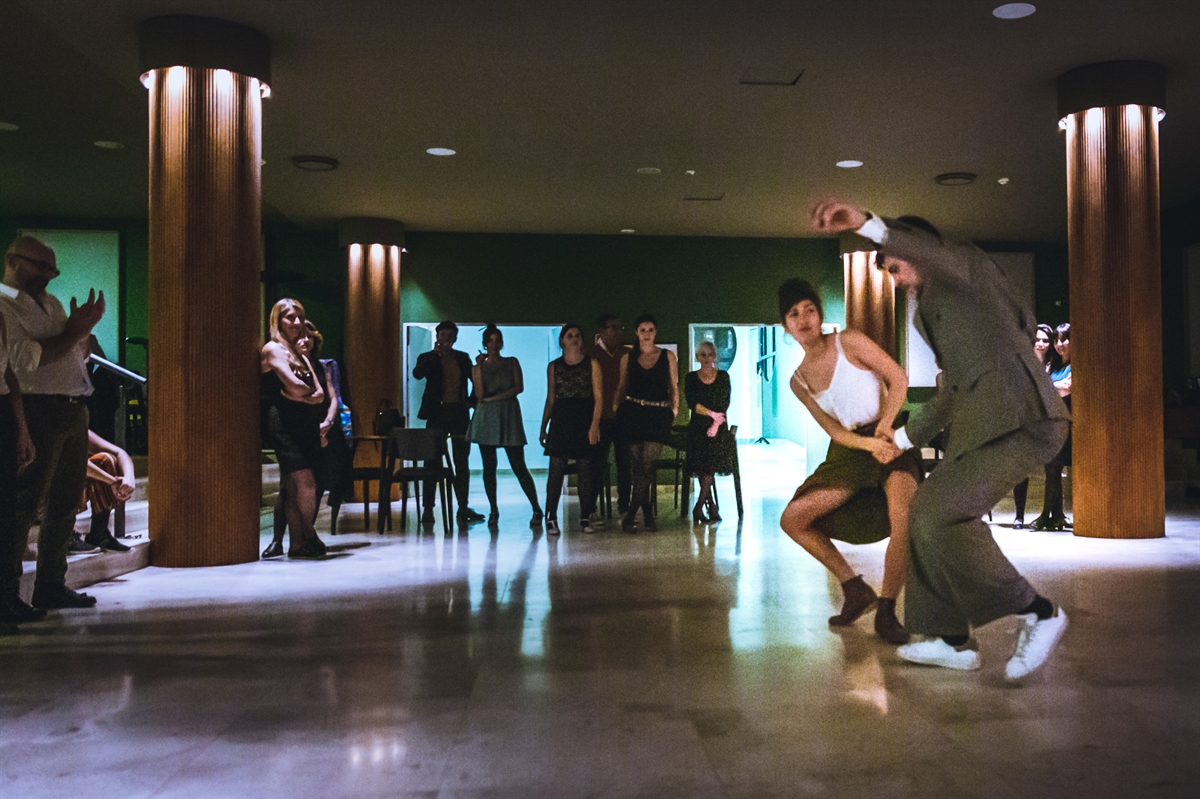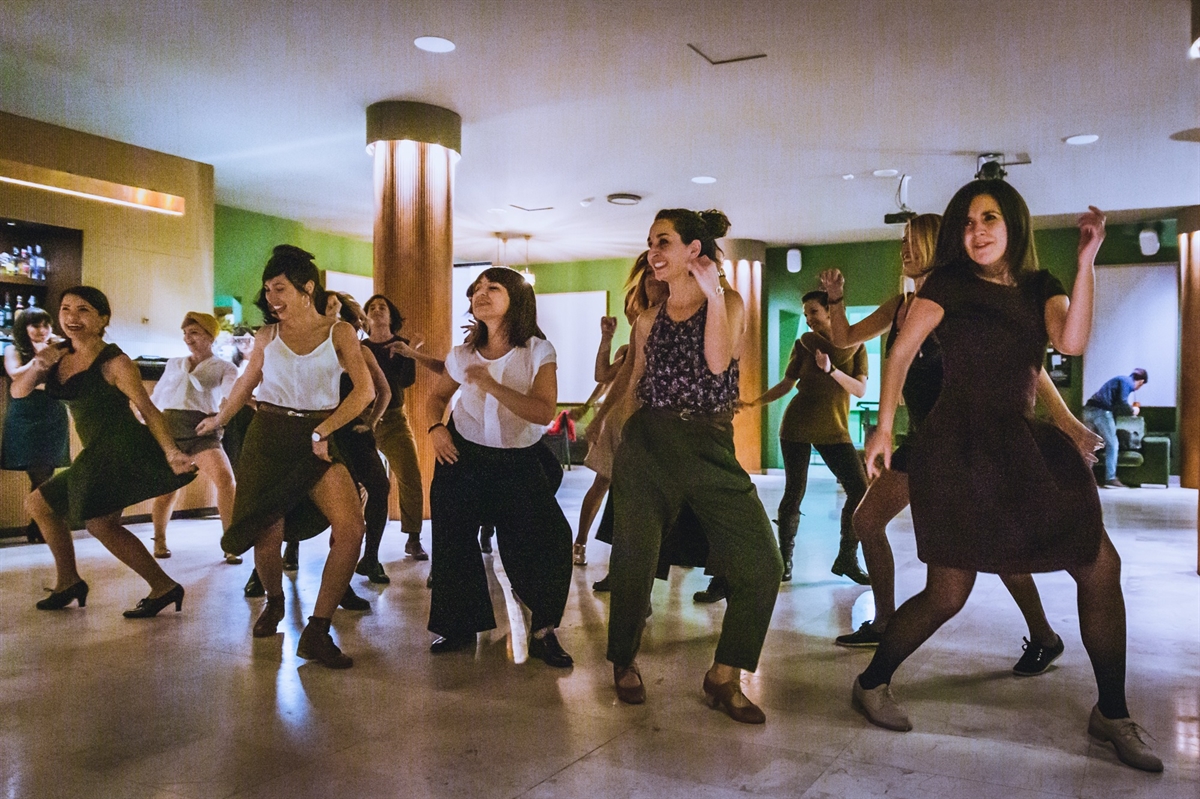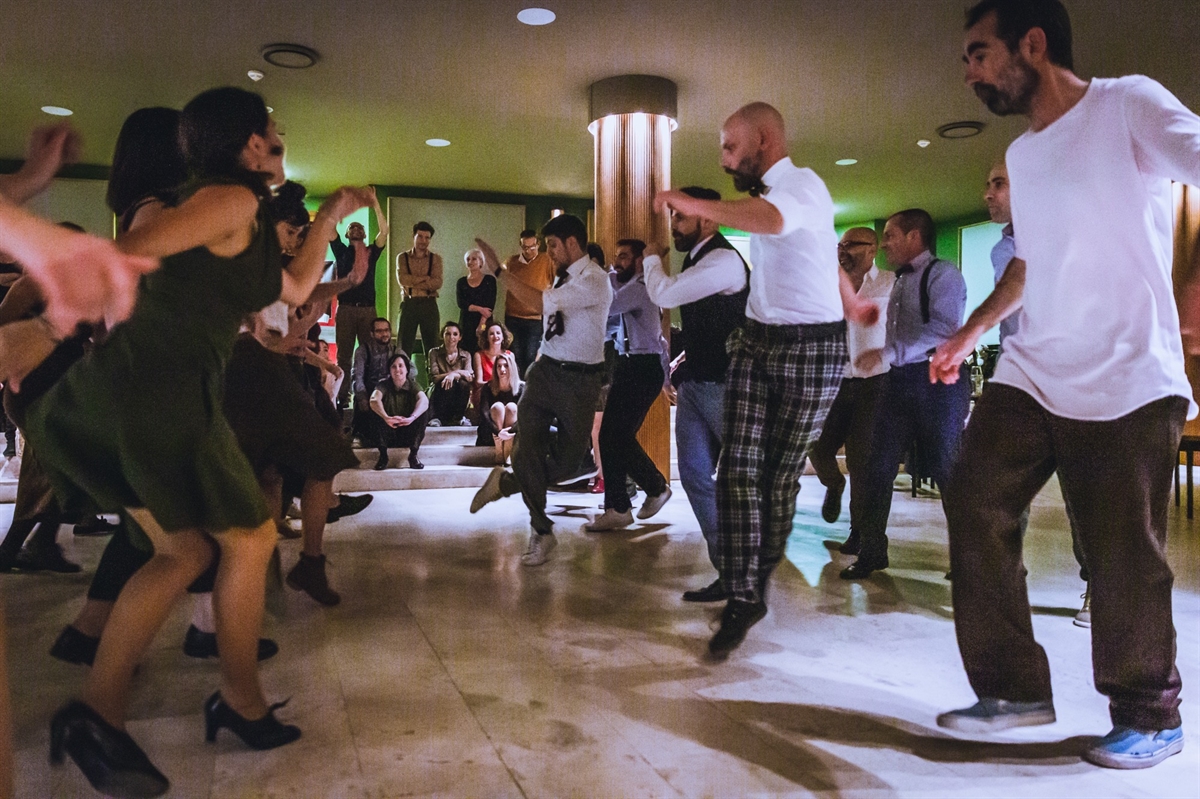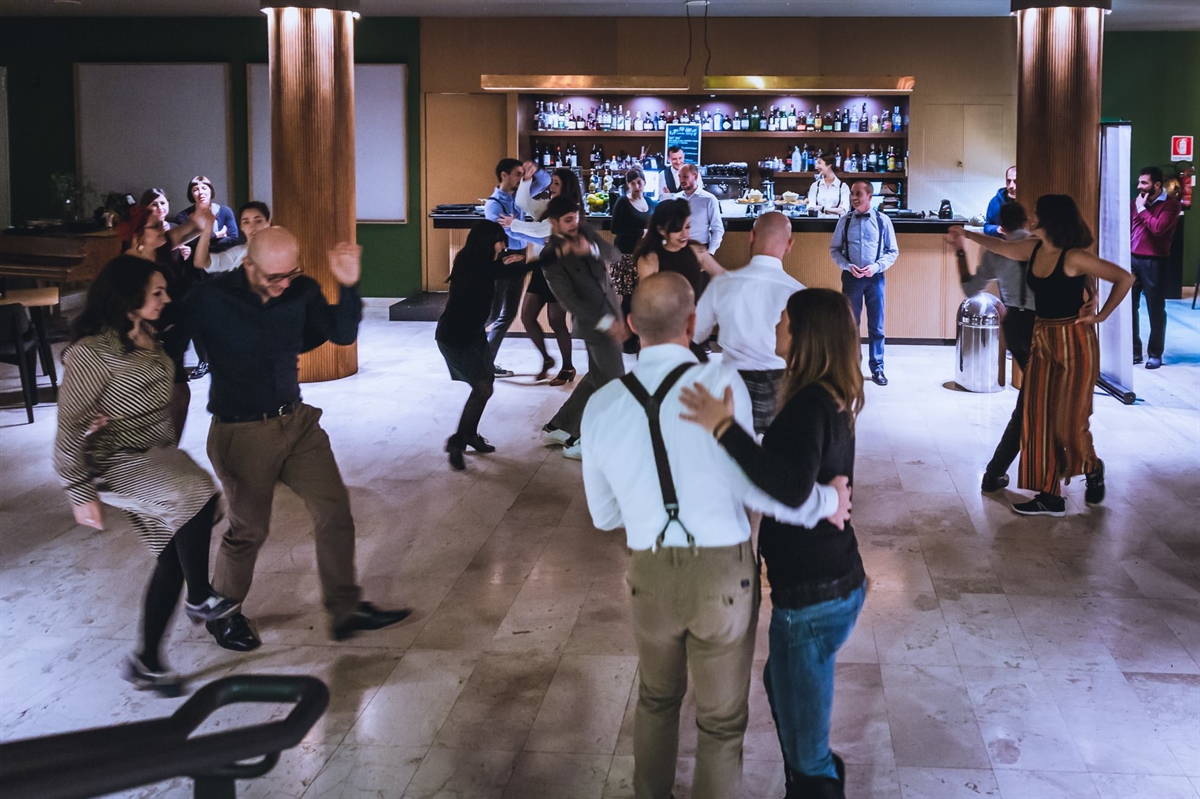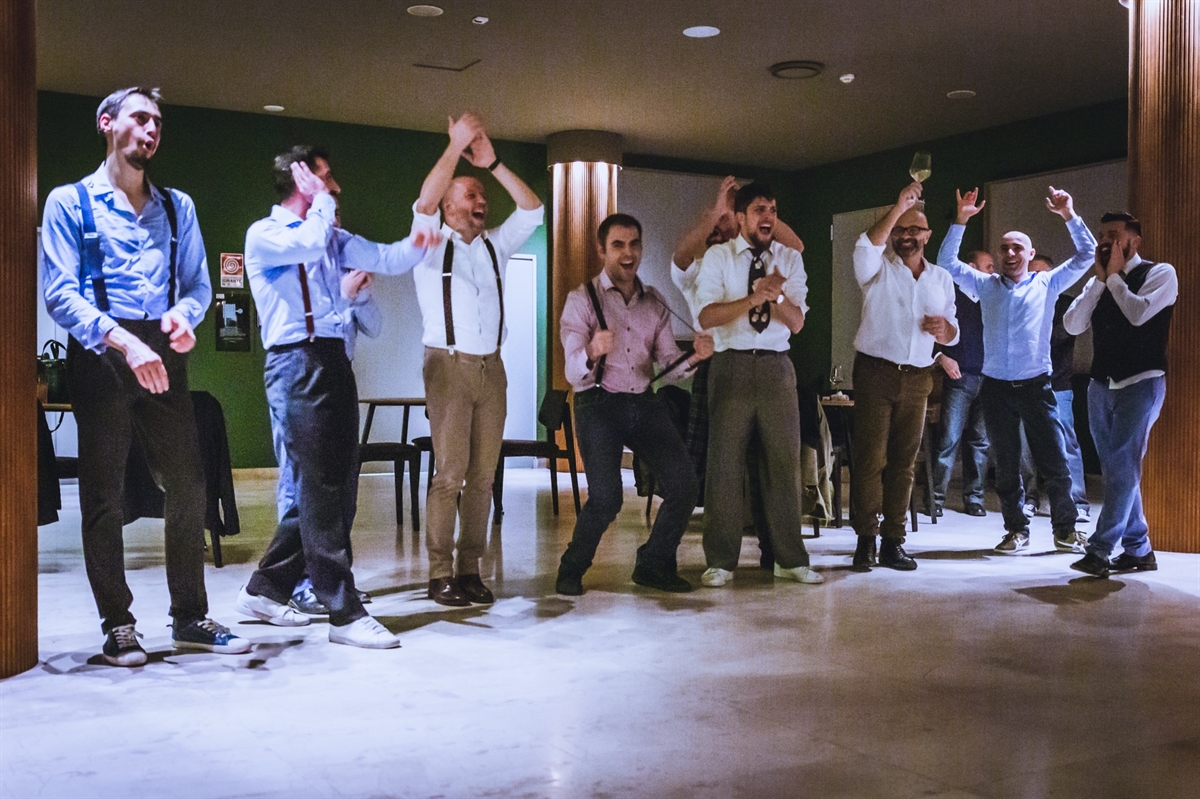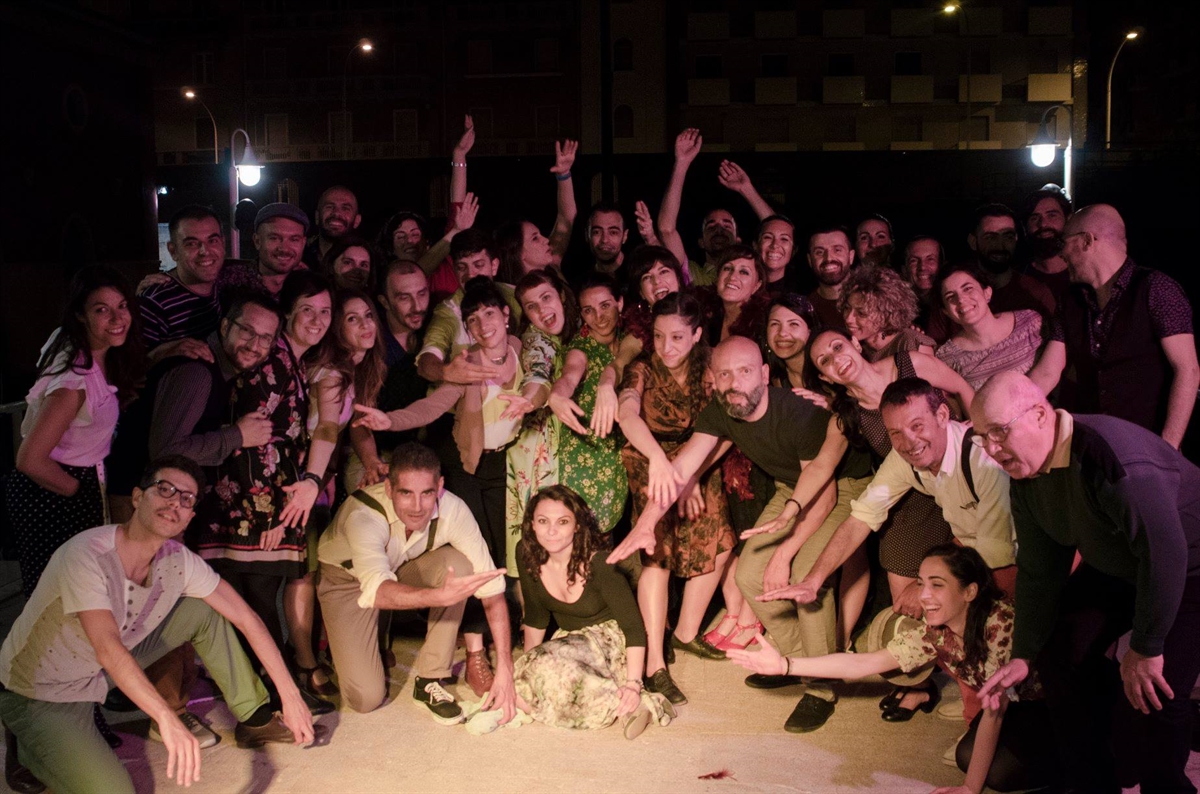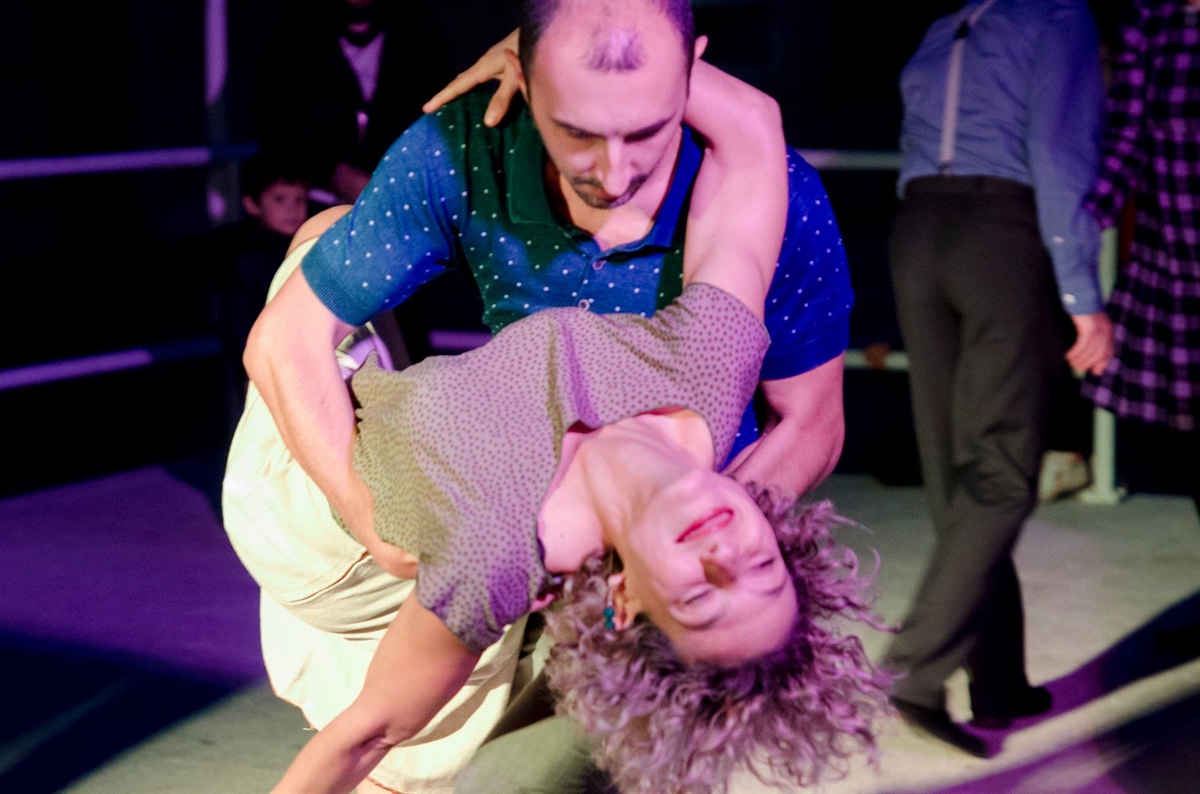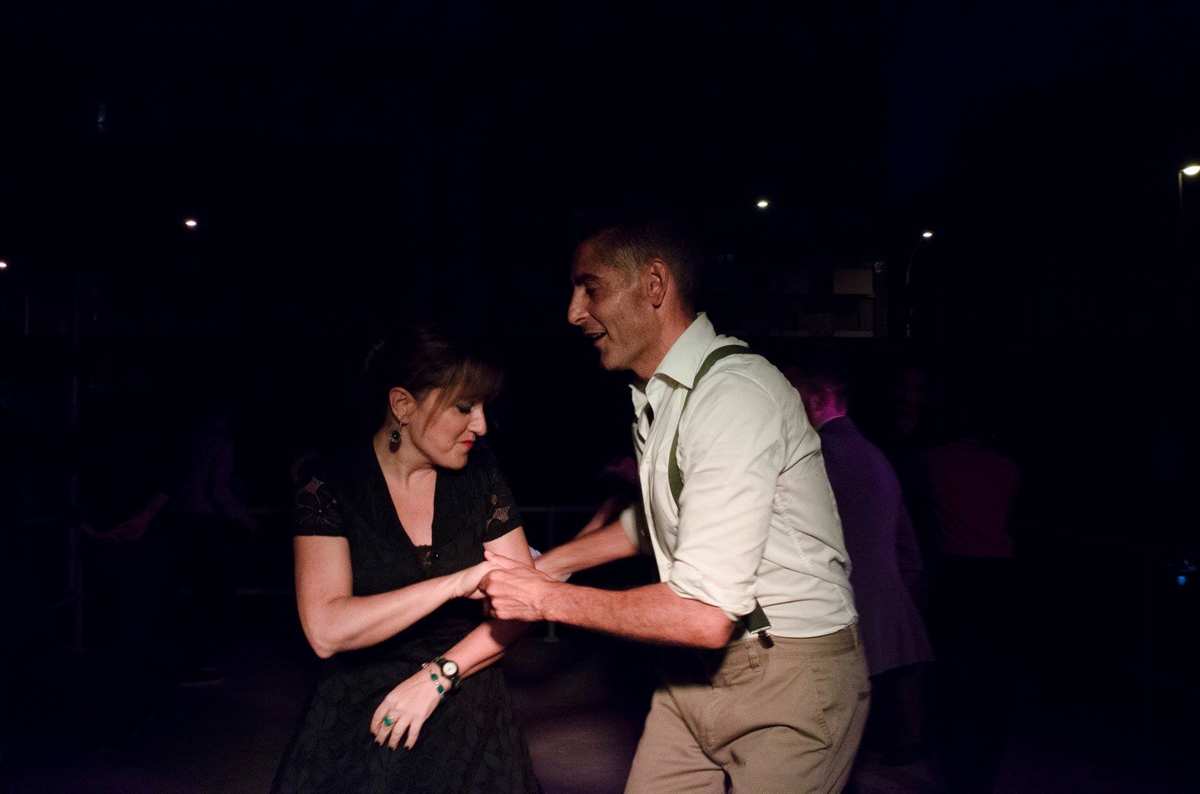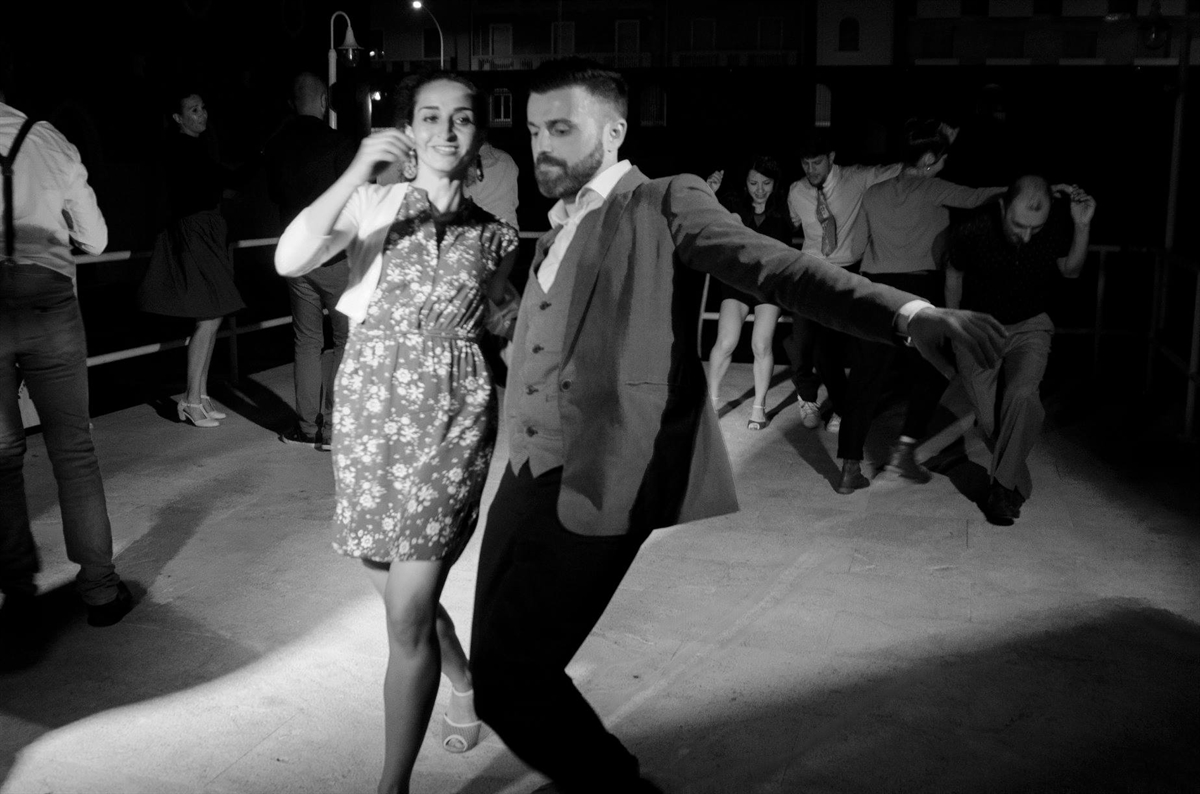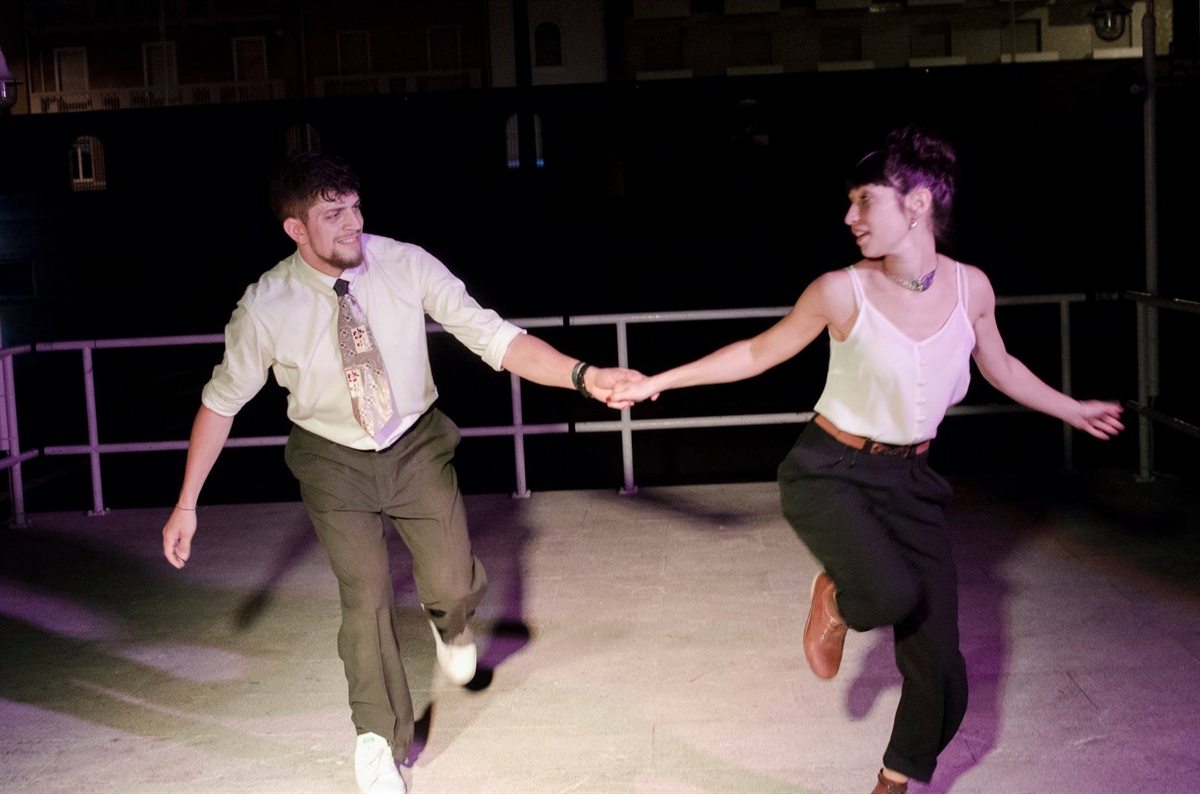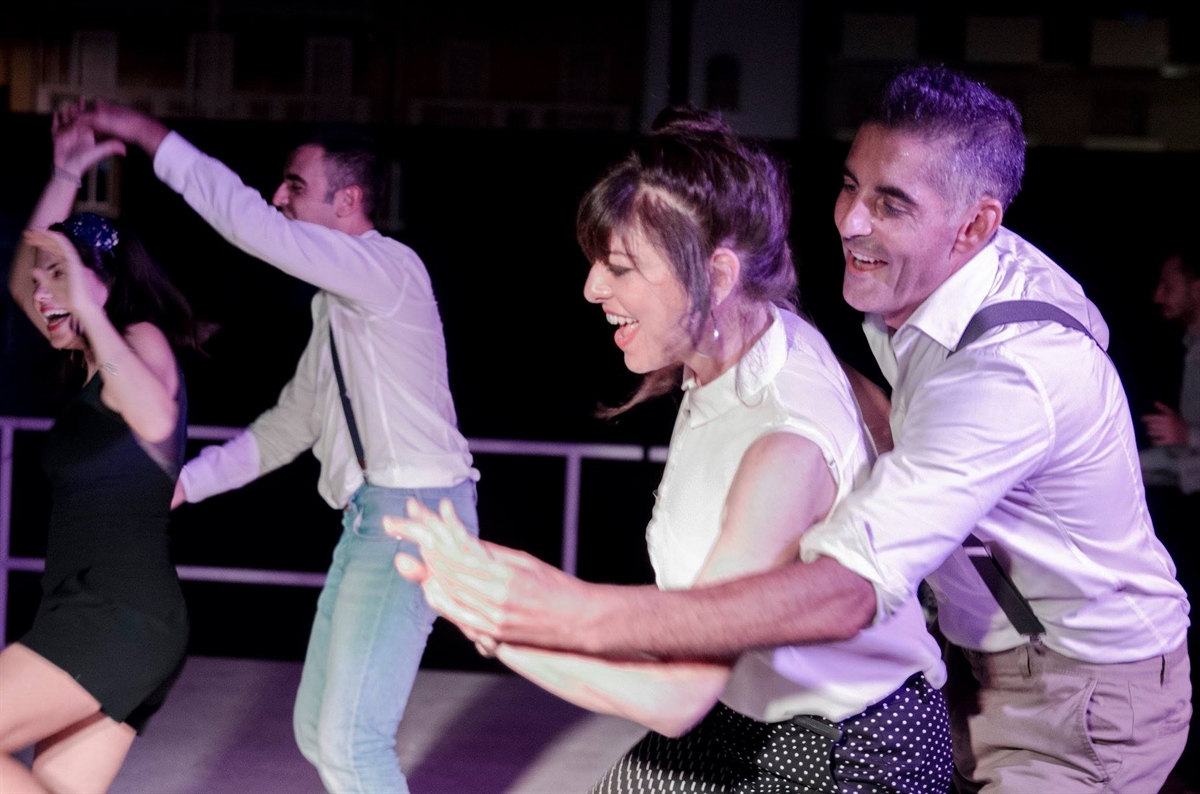 next editions