On The Sunny Side
Cose lindy-divertenti per alzare l'umore
Quarantena, lockdown, isolamento: possiamo chiamarlo in tanti modi, ma per gli amanti di lindy hop, blues e social dance questo periodo è in ogni caso una pausa dalle abitudini ricche di incontro vissute fino a poco tempo fa. Nostalgia? È normale, ma questo momento può essere anche inventiva, fantasia e -perché no?- regalare una piccola risata alleggerendo questo clima di sospensione. Per questo stavolta abbiamo raccolto alcuni post trovati sui social che, nei mesi scorsi, molti appassionati del mondo dello swing hanno creato per condividere e divulgare un po' di spensieratezza. Così, giusto per ricordare che la nostra passione ne diffonde tanta (e per provare a strapparvi un sorriso)!
L'ATTESA. Da una non omonima serie tv, ecco il riassunto della quarantena per gli amanti della social dance: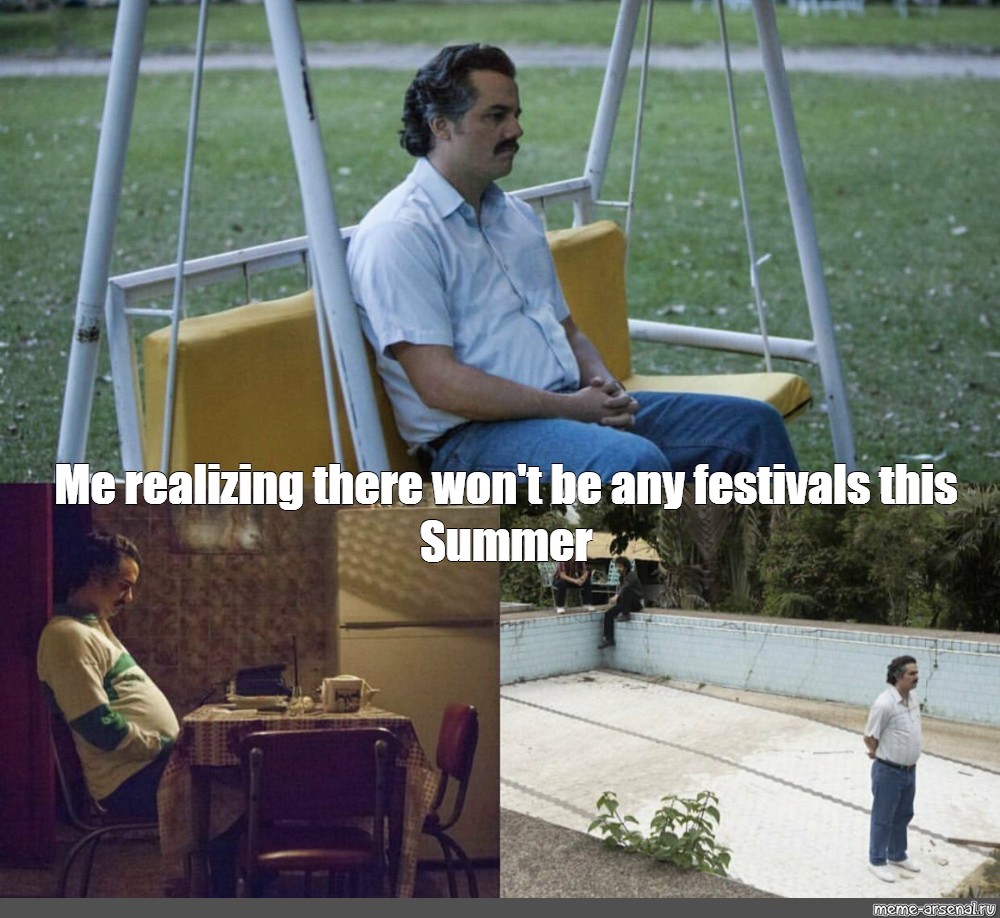 C'ERAVAMO TANTO ORGANIZZATI. Che dire dei festival? Osserviamo un mesto e ironico minuto di silenzio per tutti quelli segnati sul calendario ai quali non abbiamo potuto partecipare (e non solo)!
SWING IN CORSIA. Un video che ha spopolato sul web? Quello di queste due infermiere, che si concedono un minuto per ballare authentic jazz e stemperare la pressione di un periodo davvero critico:
QUESTIONE DI ROUTINE. Tra i creativi dei social c'è chi ha simpaticamente chiamato in ausilio consuetudini delle piste da ballo: in questo modo anche lavarsi minuziosamente le mani si trasforma in una ritmata routine come lo Shim Sham!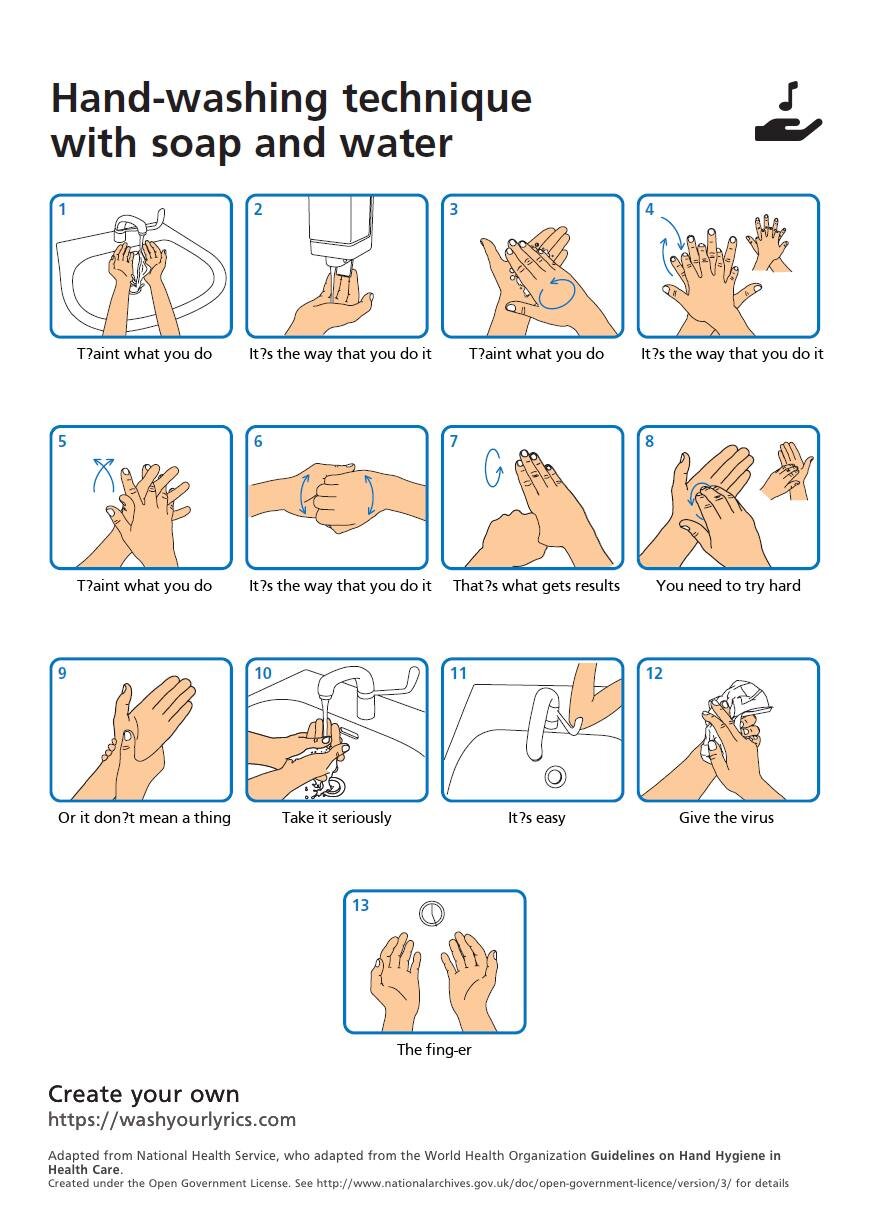 A PROPOSITO DI PREOCCUPAZIONI. Qualcun'altro, invece, ha voluto scherzosamente ricordare che nel mondo dello swing esistono anche altre insidie spaventose...
"WILL BE ABLE TO SWING BACK OUT". Da Copenaghen, ecco una rappresentazione del lindy hop nonostante la pandemia, per opera dell'artista Martin Lasthein: un'immagine che incoraggia e diverte allo stesso tempo.
CAPITAL IDEA. Da un'idea di Jason-Yuexing Huang, questa sequenza di authenic jazz è partita a febbraio dalla Cina e ha fatto il giro del mondo, entrando nella case di tanti ballerini che si sono filmati improvvisando a piacimento alcuni step della routine. Un modo leggero e positivo di condividere la voglia di ognuno di continuare comunque a ballare, dando inizio a una catena di video smisurata e raggruppata i diversi clip su You Tube. Eccone uno, sul famoso brano scelto di Gene Krupa:
Chiaramente non è mancato chi, in maniera decisamente più eccentrica, ha voluto dare il proprio originale contributo all'iniziativa...
Samanta (Fosca)
other articles...
---
wednesday, September 1
SONGS YOU NEED TO THINK ABOUT
Una riflessione sociale
---
monday, November 23
TRA SOGNO E REALTÀ
La storia di Swing Dance Society
---
monday, November 23
"MA IO BALLO GIÀ DA DUE ANNI!"
(e voglio continuare a farlo...)
---
friday, September 18
OCCHIALI FANTASTICI
e dove trovarli...
---
friday, September 18
ON THE SUNNY SIDE
Cose lindy-divertenti per alzare l'umore
---
friday, September 18
SWING SU TELA
Ballo, musica e arti visive
---
friday, September 18
"JAZZ, BLUES, COOL"
Il significato nascosto delle parole nella musica swing e blues
---
friday, September 18
THE BIG APPLE DANCE
Storia di una "Grande Mela"
---
friday, September 18
MUSICA MAESTRA!
Talenti al femminile
---
tuesday, June 30
HALLOWEEN, VINILI E CINEPRESE...
...e spaventosi consigli musicali
---
tuesday, June 30
NO COLOR LINE IN THE MUSIC
John Hammond
---
tuesday, June 30
FRANKIE 105
Un mese di Frankie Manning
---
tuesday, June 30
LA MISSIONE DEL JAZZ
I Ghetto Swingers e la musica degenerata
---
tuesday, June 2
"THE WORLD IS A PICTURE"
Scatti di vita e di strade
---
tuesday, April 21
METTIAMOLI IN PIEGA!
Come acconciare i capelli in stile '40s
---
wednesday, October 11
ONCE UPON A TIME IT WAS THE BLUES
Breve storia del blues e altro
---
sunday, July 2
LET'S GO TO SWIM!
Com'erano i costumi da bagno
---
wednesday, May 31
BYE BYE JACK AND JILL
Vogliamo ancora chiamarlo così?
---
thursday, May 18
I AM A FOLLOWER!
Seguire, ma non solo
---
wednesday, November 16
WE'RE FLYING JUST LIKE LINDY DID!
Perché "Lindy Hop"?